Shop
Showing 1–12 of 24 results
Sharon Justice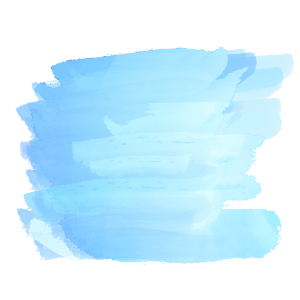 Sharon has been a professional jeweller for 30 years. Her work uses varied techniques from forging and woven wire to Keum-boo with a lot of emphasis on surface texture and patterns.
A selection of her work is available to buy below. Each item is a unique creation, handmade by Sharon at her workshop in Southsea. She also exhibits regularly in Portsmouth and the surrounding areas.
If you would like a unique piece made to order, please contact Sharon to discuss your requirements.